April 28, 2017: Seniors: "Cheap" Auto Insurance Could Cost You Thousands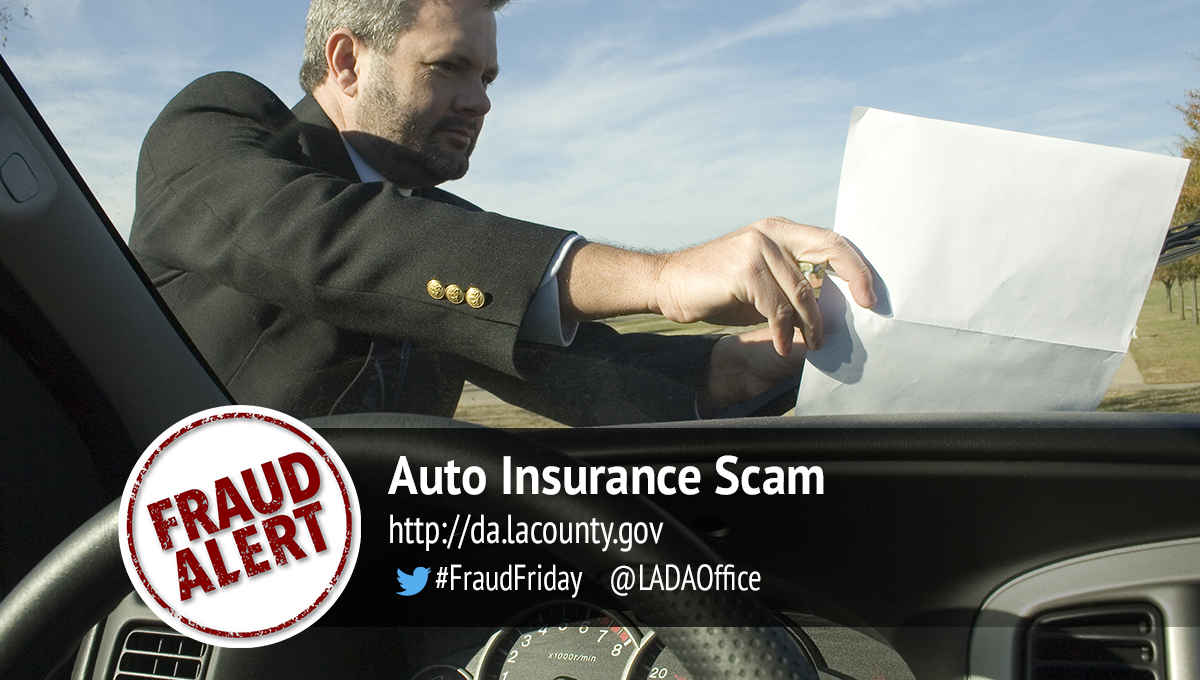 Those ads promising seniors discounted auto insurance rates, no matter their driving record, may prove to be an auto insurance scam.
Fraudsters will paper every car in a parking lot with fliers that include phrases like "Cheap Rates!" or "Prior DUI?  No Problem!" When a senior calls the number on the advertisement, the so-called insurance agent gives a convincing sales pitch about the car insurance. 
The price is cheaper than anything out there, no matter the driving history and the unsuspecting caller agrees and starts paying the "insurance premiums." Everything seems to work out well… until the consumer gets into an automobile accident and finds out there is no insurance policy.
TIPS:
Before you pay anything, get the first and last name of the person who is trying to sell you the insurance as well as their insurance license number
Go to the California Department of Insurance website (www.insurance.ca.gov) where you can verify whether the person selling you the insurance is licensed to do so 
Ask the "insurance agent" which insurance company will be providing the insurance coverage and call the company directly to verify
For more information on scams that target seniors, go to the Elder Abuse/Financial Fraud pages of the District Attorney's website (http://da.lacounty.gov/seniors/financial-fraud) or http://vimeo.com/150942366.
Follow @LADAOffice on Twitter and Instagram for up-to-date news and use #FraudFriday.