March 29, 2023: District Attorney Gascón Announces Seven California Highway Patrol Officers Charged in Connection With Death of Edward Bronstein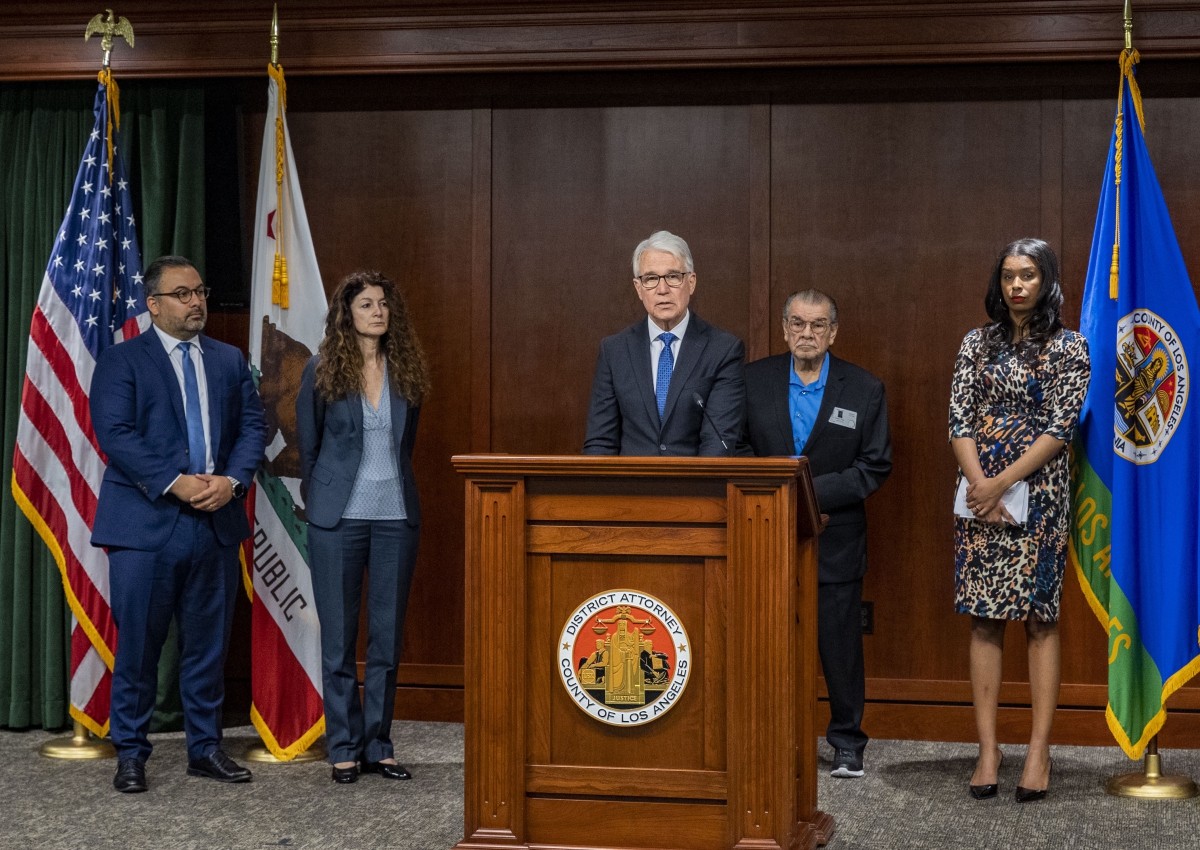 Los Angeles County District Attorney George Gascón has charged seven California Highway Patrol officers and a registered nurse with the death of 38-year-old Edward Bronstein.
"For the system to work, people must be able to trust law enforcement. Police accountability is critical to building that trust, and it is necessary for public safety," District Attorney Gascón said. "I promise Mr. Bronstein's family and our community that I will continue to advocate for stronger accountability in use-of-force cases and an independent review of deaths that occur while in law enforcement custody."
Click here to watch the news conference.