November 9, 2023: District Attorney Gascón Announces Medical Examiner Investigator Charged With Stealing From the Deceased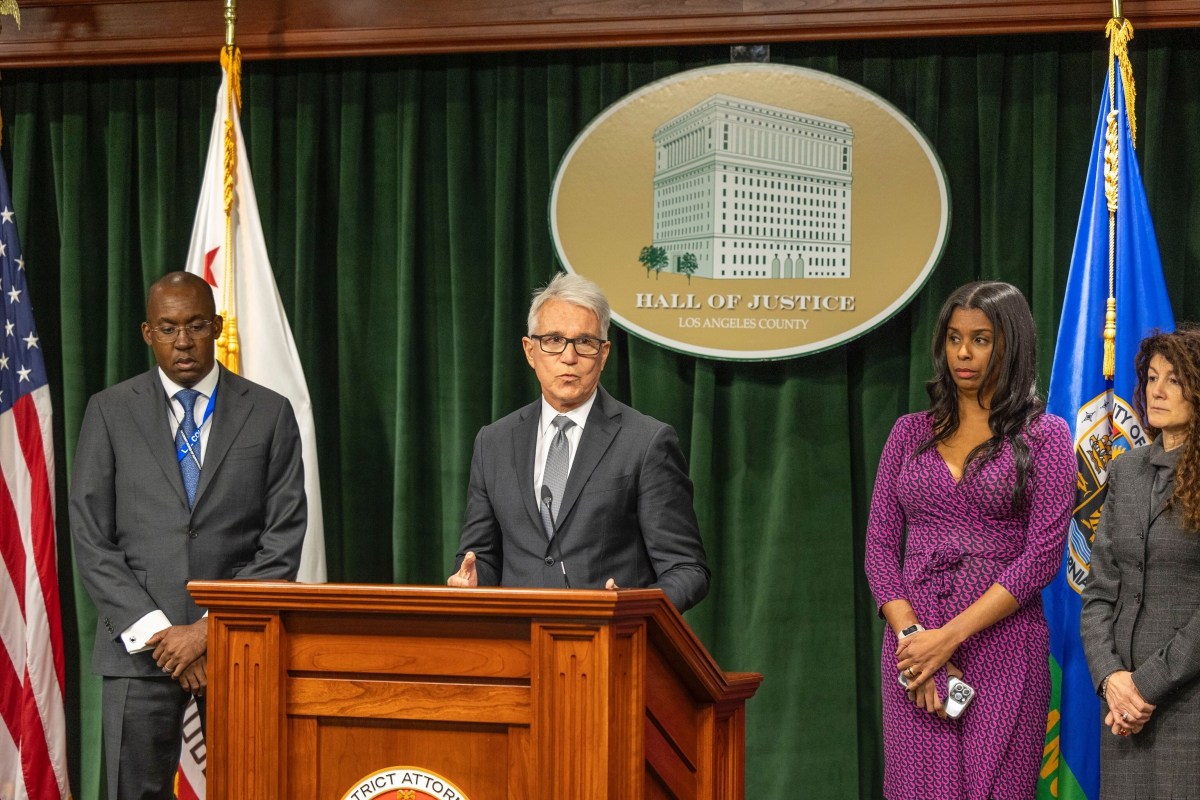 Los Angeles County District Attorney George Gascón announced today that an investigator with the County of Los Angeles Department of Medical Examiner (formerly known as the Department of Medical Examiner-Coroner) has been charged with stealing items from deceased individuals and surroundings during the scope of his employment.
"An investigator with the Medical Examiner's Office holds a position of immense trust and responsibility," District Attorney Gascón said. "Their role is not just to unravel the cause of death or help solve potential crimes but also to provide closure and peace to grieving family members. The theft of items, potential family heirlooms and sentimental pieces from the deceased, not only violates this trust but desecrates the memory of a loved one.
"It's a profound betrayal of the very essence of the role and the solemn duty owed to both the deceased and their bereaved families."
Chief Medical Examiner Dr. Odey Ukpo added: "The Department of Medical Examiner takes these allegations very seriously and is assisting law enforcement and the D.A.'s Office in the ongoing investigation."
Click here to watch the news conference.