May 8, 2020: Read District Attorney Jackie Lacey's Message from LADA's May Newsletter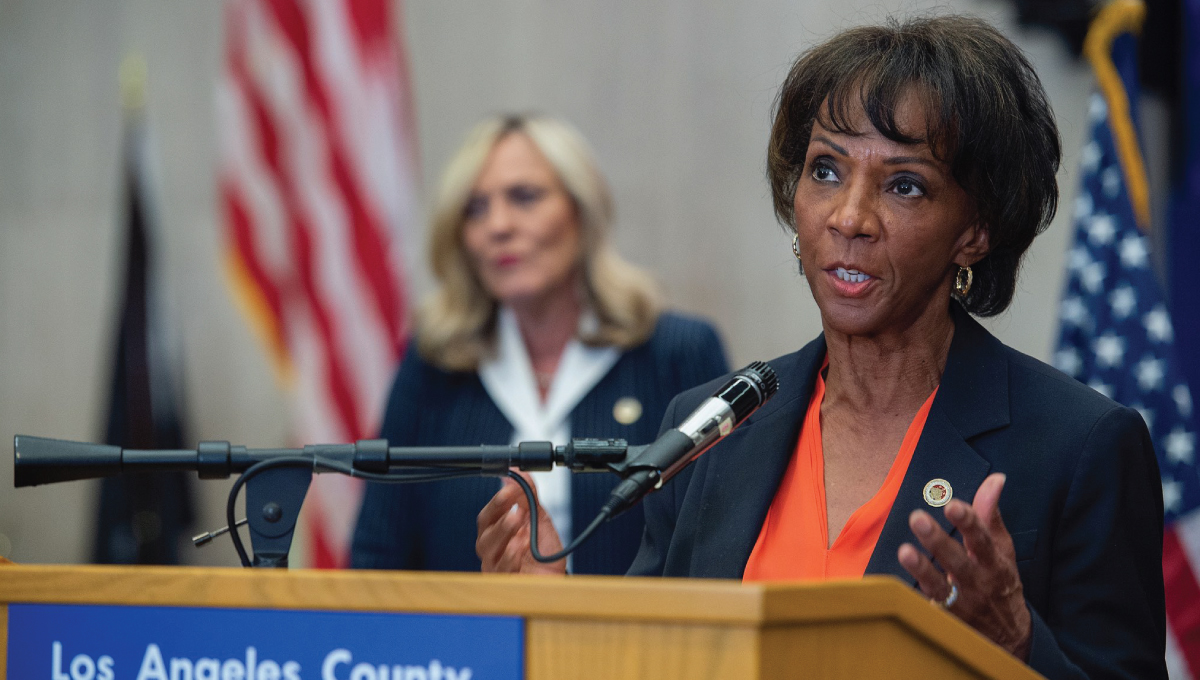 Dear Friends:
I am proud of the way the people in my office have responded to these unprecedented times.
We have adapted to rapidly changing circumstances while continuing to fulfill our constitutional duty to protect the residents of Los Angeles County from crime.
As I mentioned last month, I have directed my deputy district attorneys to consider both the public safety and health risks in every decision they make. It is in the best interest of us all to do what we can to reduce the spread of the coronavirus in our community.
Since March 16, my attorneys have been painstakingly reviewing the criminal histories of nearly 4,000 people in jail for nonviolent crimes to determine who might be safely returned to our community while awaiting trial.
I take this process very seriously. Public safety remains my top priority.
Through these reviews, we were able to identify and stop the release of murder defendants, including convicted serial killer Michael Gargiulo, who we believe would pose a very serious threat to our community if released on zero bail.
His name and those of other murder defendants were presented to my office for consideration because one of the many charges against them met zero bail criteria. That's why it is so important that my deputy district attorneys look into each defendant's entire record.
Meanwhile, we have learned that a few people have taken advantage of this public health crisis and continue to commit crimes after being cited and released. I am working with law enforcement officials to address this issue. We will seek bail for repeat offenders who pose a danger to the community.
My office also is working to protect crime victims. We are notifying them that their alleged perpetrators are being released from jail on zero bail and offering them services to keep them safe.
In Los Angeles County, I and other criminal justice system leaders took the initiative to begin the process of reducing the jail population in mid-March. More than 800 inmates had been released on zero bail before the Chief Justice's statewide order was put in place. As a result, about 250 additional inmates were identified as being eligible for zero bail under the state order.
Also, on the public safety front, my office filed felony charges against a former hospital worker for allegedly stealing anti-malaria tablets, which have been touted as a possible remedy to combat COVID-19. In addition, we have sent warning letters to businesses accused of price gouging.
In these most difficult times, please know that we are doing our best to serve all the residents of Los Angeles County, and together, we will get through this.
Jackie Lacey
Los Angeles County District Attorney