October 25, 2023: District Attorney Gascón Announces Man Charged in Fatal Crash That Killed Four Pepperdine University Students in Malibu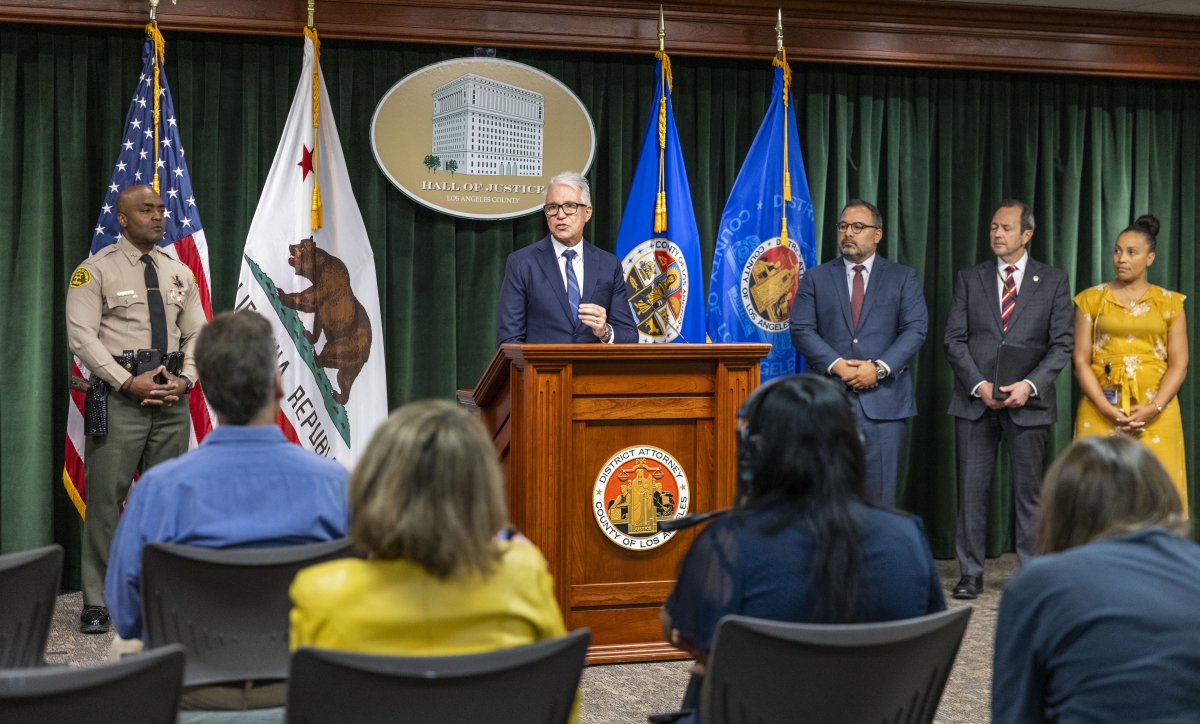 Los Angeles County District Attorney George Gascón announced today that Fraser Bohm has been charged in a fatal car crash that killed four Pepperdine University students in Malibu.
"Our hearts go out the families, loved ones and the Pepperdine University family as they cope with this unimaginable pain," District Attorney Gascón said. "Today we stand in deep sorrow for the loss of four innocent lives tragically taken in a senseless act. We want to assure the community that we are committed to seeking justice for those who have been taken from us too soon."
Click here to watch the news conference.