March 14, 2023: District Attorney Gascón Announces Silverado Senior Living Management, Three Managers Charged in Connection With 14 COVID-19 Related Deaths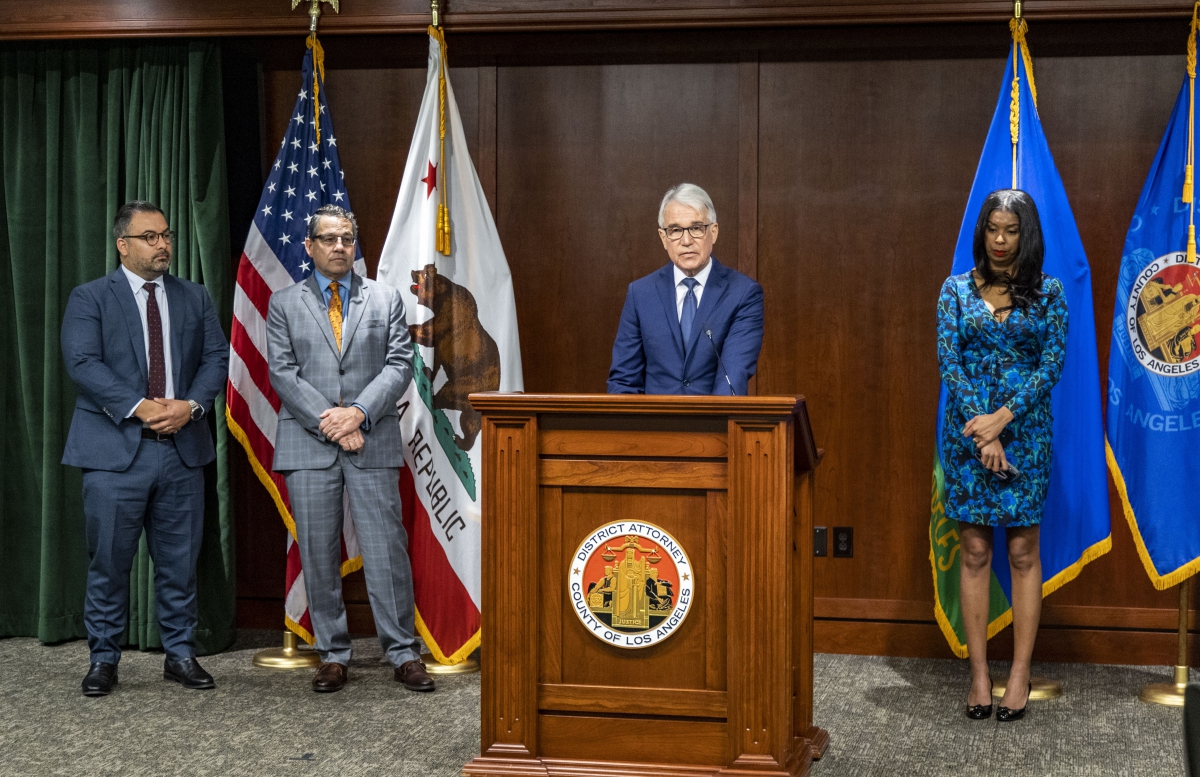 Los Angeles County District Attorney George Gascón announced today that Silverado Senior Living Management, Inc., and three managers have been charged in connection with 14 COVID-related deaths at its residential care facility in 2020.
"The investigation revealed that the Silverado management team was aware of the risks associated with admitting a new resident from a high-risk area and failed to follow the appropriate procedures to protect their employees and the vulnerable people in their care," District Attorney Gascón said. "These careless decisions created conditions that needlessly exposed Silverado staff and its residents to serious injury and – tragically – death."
Click here to watch the news conference.