August 29, 2023: District Attorney Gascón Announces David Bloom Charged with Defrauding Nine Victims Out of Nearly $250,000 in Los Angeles County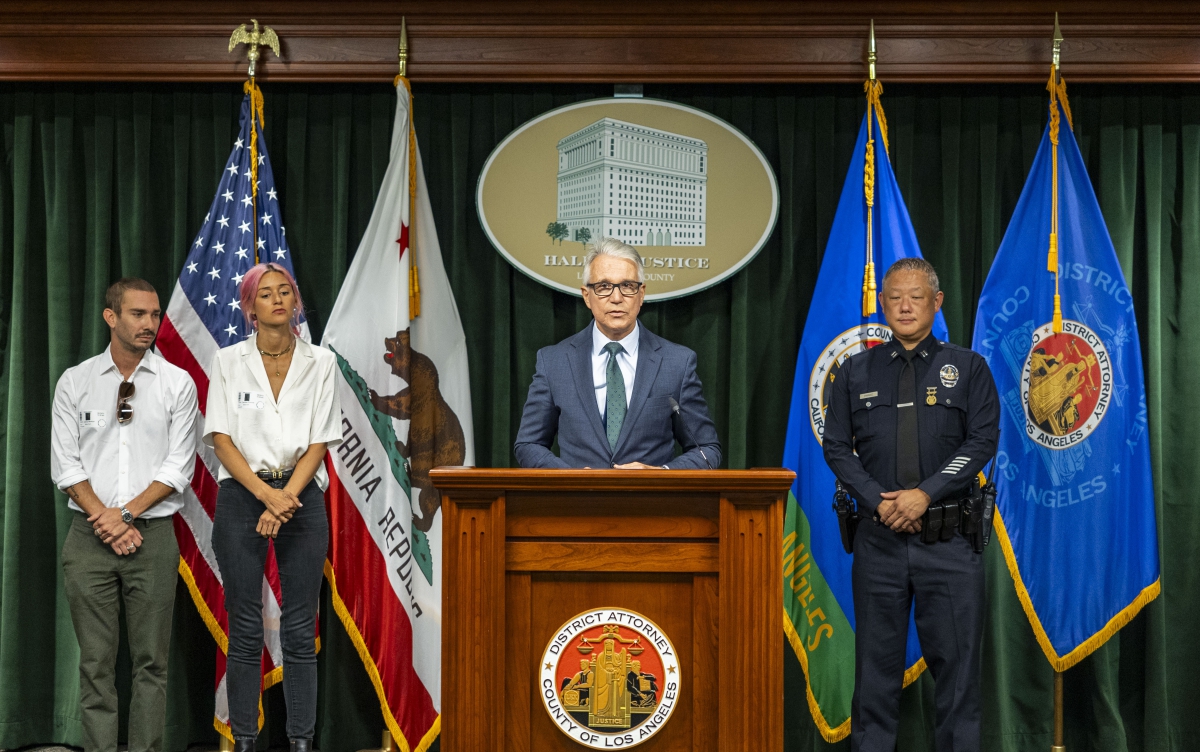 Los Angeles County District Attorney George Gascón announced today that David Bloom, once known as the "Wall Street Whiz Kid," has been charged with stealing close to a quarter of a million dollars in an investment scam.
"David Bloom managed to convince hard-working people to turn over their earnings as part of a fraudulent investment scheme," District Attorney Gascón said. "Anyone who believes they fell victim in this case or other financial scams are encouraged to report it to my office or their local law enforcement agency. Those who prey upon people for their own selfish gain will be held accountable for their actions."
Click here to watch the news conference.