November 2, 2023: District Attorney Gascón Announces Catalina Island Business Owners Charged With Failing to Pay Employees Overtime, Filing Fraudulent Statements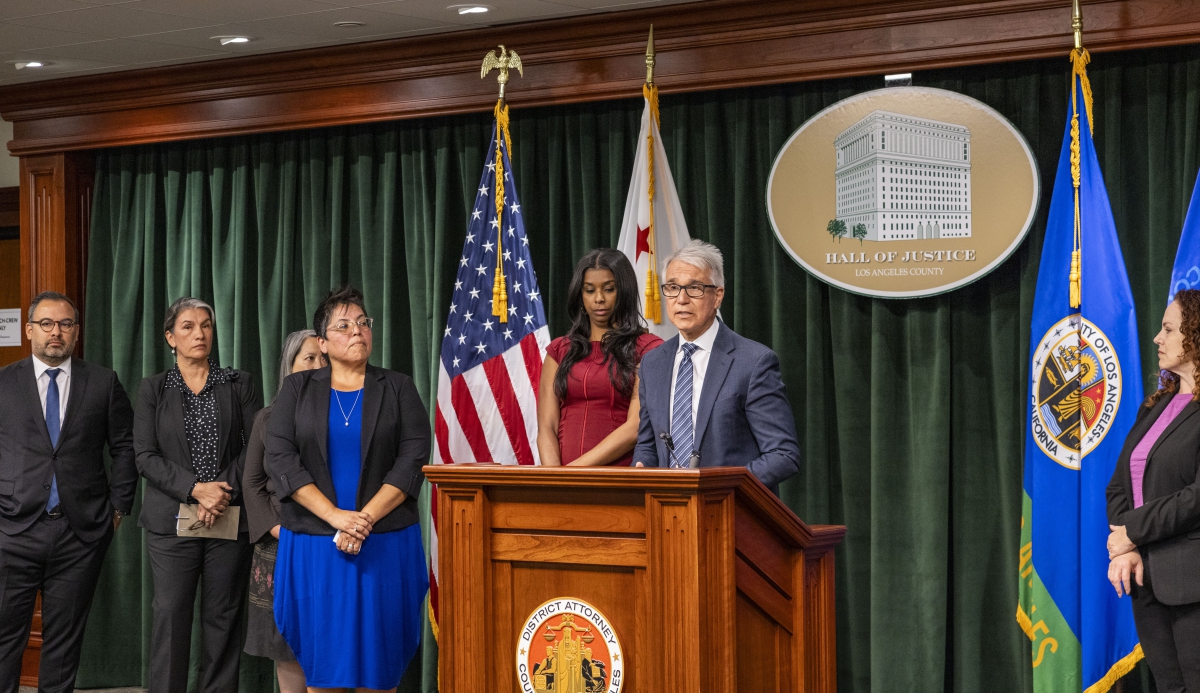 Los Angeles County District Attorney George Gascón announced today that Jack Arthur Tucey and Yueh Mei Tucey, aka Nora Tucey, have been charged with allegedly defrauding their employees of more than $500,000 in overtime wages, and filing false and fraudulent statements with the Employment Development Department beginning in 2008.
"The case filed against the defendants underscores the urgent need to protect workers' rights," District Attorney Gascón said. "By allegedly underreporting wages and violating overtime pay laws, the defendants not only broke the law but also contributed to the cycle of economic hardship for hardworking individuals. We are determined to combat wage theft and ensure that every worker receives the compensation they deserve. Fair wages are a crucial pillar in the fight against poverty, fostering a more just and equitable society for all."
"The illegal activity involved in the underground economy hurts compliant businesses and California workers alike," said EDD Director Nancy Farias. "EDD is committed to leveling the playing field for businesses and protecting workers.  As such, our investigators work alongside other law enforcement partners to bring offenders to justice."
Click here to watch the news conference.