January 23, 2023: District Attorney Gascón Announces Bureau of Victim Services Support for Families Who Lost Loved Ones in Monterey Park Mass Shooting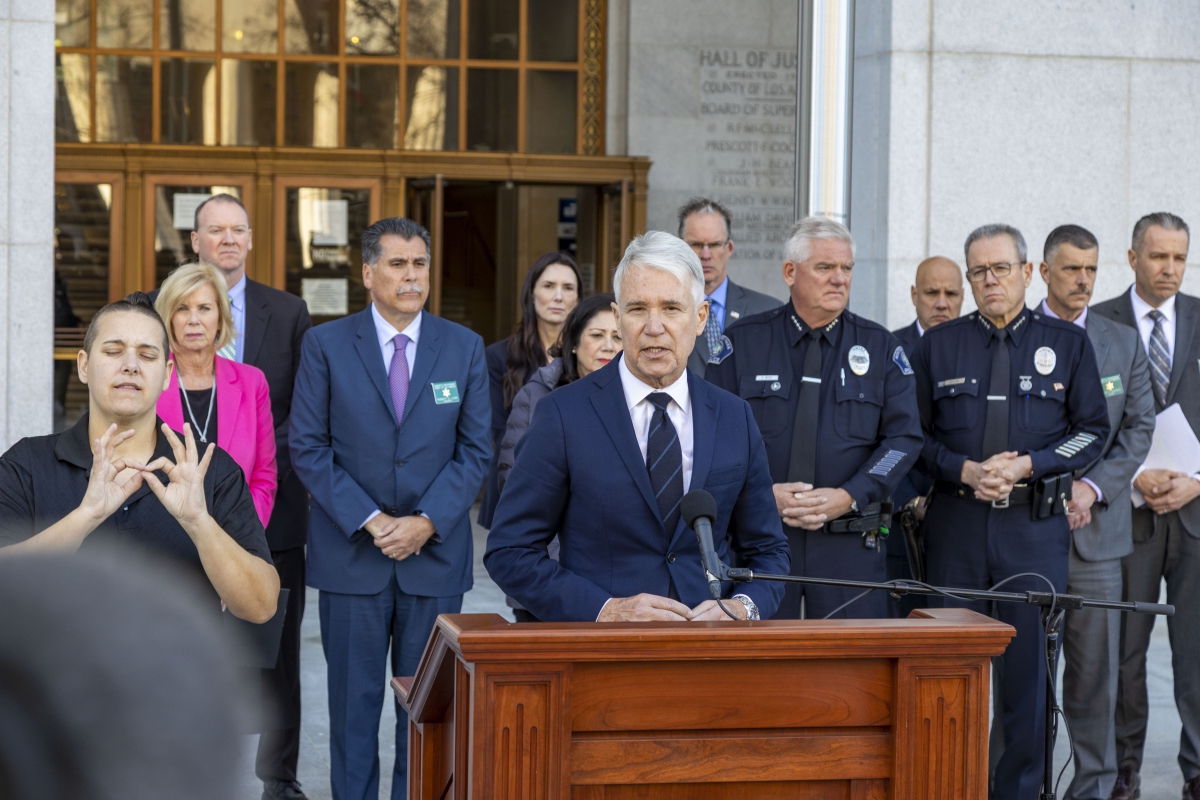 Los Angeles County District Attorney George Gascón announced today that his office's Bureau of Victim Services continues to serve the families of those who were killed or injured in the mass shooting at Monterey Park on Saturday night, now as the leading victim support agency.
"We are grateful for the quick collaboration between our local, state and national partners in supporting the Monterey Park community. Our Victim Services Bureau representatives arrived in Monterey Park yesterday, are here today, and they will be here for as long as the victims of this tragedy need support," District Attorney Gascón said. "We will help anyone who needs it and work to process their applications for state Victims Compensation funds, connect them with local social workers, doctors and mental health providers to ensure that those who are struggling have everything they need in the coming months. Interpreters are available in multiple languages and there is no residency or citizenship requirement to secure support. We encourage anyone affected by this tragedy to visit the Center or reach out to our office for assistance."
Click here to watch the news conference.